Welcome to Saratoga Lashes & Skincare

We provide
technical expertise and master craftwomanship with our cutting edge, holistic and health conscious services
the highest quality natural, organic, specialty products for your services and your homecare including those that are gluten free, vegan, free of known irritants, parabens, dyes, and/or synthetic fragrances
"old school" customer service and reachability. Have a question? Reisa is here to answer! She enjoys learning about and providing you with the latest styles and trends for what's healthy and best!
HAPPY CLIENTS
"Thank goodness for Reisa! She transformed my eyebrows in less than ten minutes. I have gotten my eyebrows waxed many times before at other salons and they never looked quite like I wanted them to. Her trim and wax technique instantly gave me the polished look I had always hoped for but never achieved."
saratogagal
"The art and science of skin care is a great love for me!  I am always on the look out for the latest and greatest skin care products and services.  My goal is to help you achieve the best skin of your life.  So how do I do this?  Personalized Attention, Guided Home Care and Clean Product."  – Reisa
We will rock your world with custom designed, long lasting, natural, thick, healthy lash extensions applied by New York State Licensed and Certified Master Lash Stylist, Reisa.
Reisa, who has been called "The Lash Lady," was the first to offer Lash Extensions in Saratoga Springs in 2006 and she's been rocking them ever since!
FOR YOU OR A LOVED ONE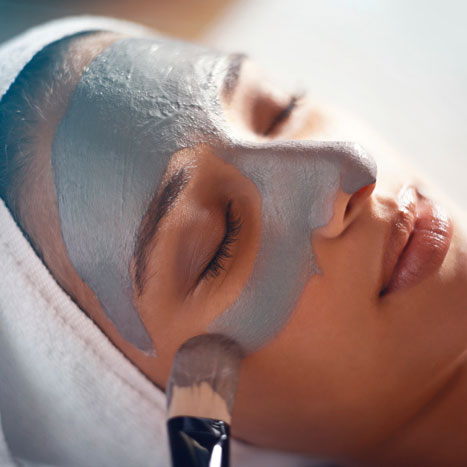 Filled to the brim with critical vitamins and minerals, this facial enhances the overall texture and health of your skin.  $85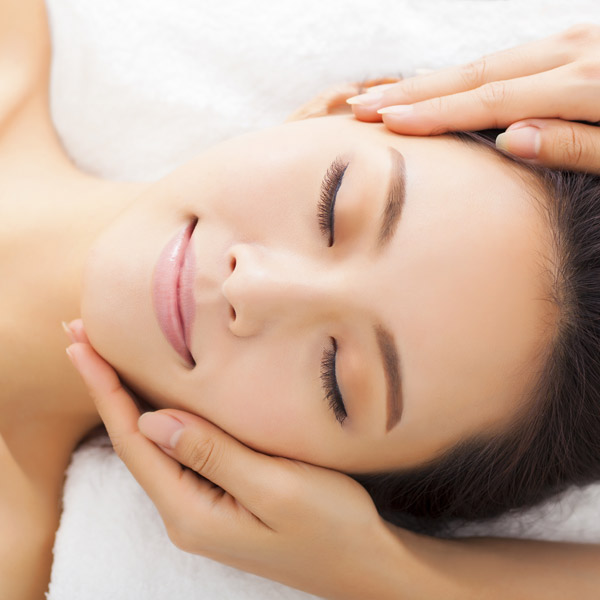 All organic, all natural, this facial is fabulous for those who have sensitive skin, and for those who are concerned about additives.
Russian Volume Eyelash Extensions
Russian Volume Eyelash Extensions are all the buzz in the next generation of lash extension services. Reisa is a Borboleta Certified Russian Volume Eyelash Extension Artist. With Russian Volume lashes you can enjoy full, thicker, more dimensional eyelash extensions. The appointment is lasts approximately two plus hours.